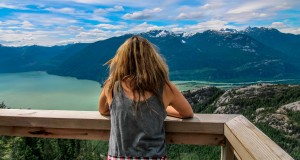 A review and guide to the brand new Sea to Sky Gondola in Squamish, Canada.
Read More »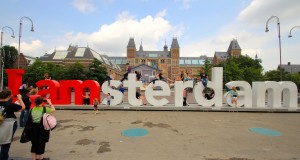 A PG version of Amsterdam with cheese tasting, wooden clog making and a Heineken brewery tour. Amsterdam, Netherlands
Read More »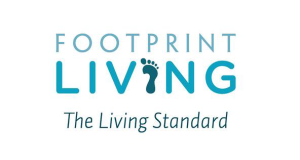 Back in September I made a short internet video to help out a friend with their company Footprint Living. Which helps students find safe, affordable, and quality accommodations in Vancouver, Canada.
Read More »