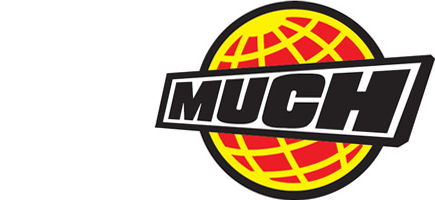 A) I didn't win the MuchMusic VJ Search 2.0. I know, it sucks.
B) Life goes on and there will be even better opportunities to come my way! This is not the end!
C)  I also want to thank MuchMusic for the opportunity to test myself and see what things I could really do. Doing all those street interviews really took me out of my comfort zone and I am grateful for that.
So do I have any regrets? Nope, because I never regret anything, I just take knowledge from my experiences and I learn and grow from it. So here to a new Nadine!
P.S. If you are wondering who won, its this girl, Liz Trinnear .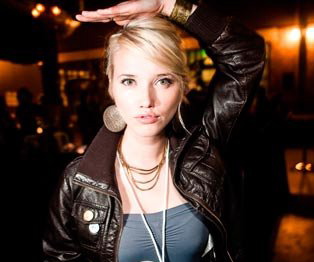 Anyways, thanks again for sticking with me.
-Nadine