Category Archives:
France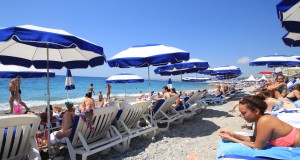 Relaxing in the French Riviera, plus a stop at a French Perfumery Nice, France
Read More »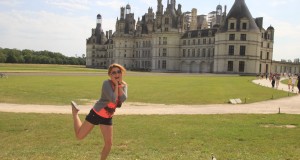 Medieval castle Carcassonne and fairy tale Château de Chambord. Bordeaux, France
Read More »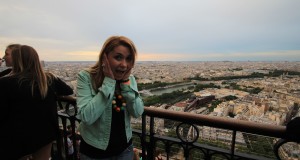 Bonjour! Join me for a walk about tour visiting some of Paris's most popular attractions Paris, France.
Read More »